At BMW of Bloomington, we're dedicated to providing drivers of Bloomington, Normal, and Champaign with a luxurious vehicle that'll keep heads turning along the highway.
So, to help you more effectively navigate the paths of your car-buying journey, we've created this library of valuable resources.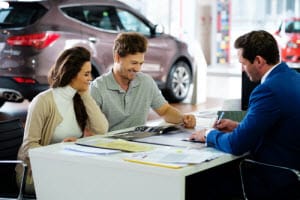 With these articles, you'll be outfitted with all the information needed to find your BMW dealer near me that's equipped with the new inventory and services you need to choose and care for your automobile.
A Premier BMW Dealer
There's nothing better than walking into a cutting-edge showroom that's filled with a huge inventory of vehicles from which to choose. Luckily, that's exactly what you'll discover upon setting foot into our BMW dealership.
By sorting through our extensive lineup of automobiles, you'll locate the one that's ideal for your needs and aesthetic tastes.
So, no matter if you want to learn more about the dynamic BMW X3, the sporty BMW 320i, or any of our other models, you and your family will be furnished with the car that's best for your lifestyle.
In addition, our skilled mechanics are always ready to provide you with top-notch service on your BMW vehicle. From routine checkups to emergency repairs, and everything in between, you'll feel confident that your car is always in good hands.
BMW Service and Support
On this page, you'll be presented with a list of the communities we serve. To find the information that pertains to you, click on the town that's closest to your home.
Plus, each of these pages introduces the specific area, an overview of our inventory, and details about our financing and service departments. That way, you'll learn more about the services available to you.
How These Article Can Help You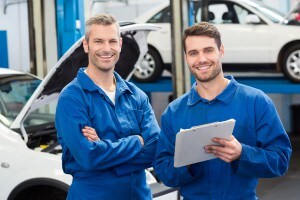 While it's not a requirement to read through the details contained in these articles, doing so will ultimately save you some time during your next visit to our showroom. That's because these links keep you in-the-know about all the convenient and exclusive offers at our BMW Dealer near me.
However, if you prefer to browse through our website, feel free to start out by searching through our dropdown menus and other departments. You can even scroll through our inventory to see which vehicle aligns with your preferences.
And if you realize that you have questions at any point, don't hesitate to reach out to the professionals at BMW of Bloomington. Our staff will happily assist drivers of Bloomington, Normal, Champaign, and beyond with comprehensive service and care.
Don't forget to review the articles on this page and choose the one that's most relevant to you!