When you're searching for the perfect car, there's nothing more important than carefully researching your options to ensure that the one you pick is suited up with all your favorite features.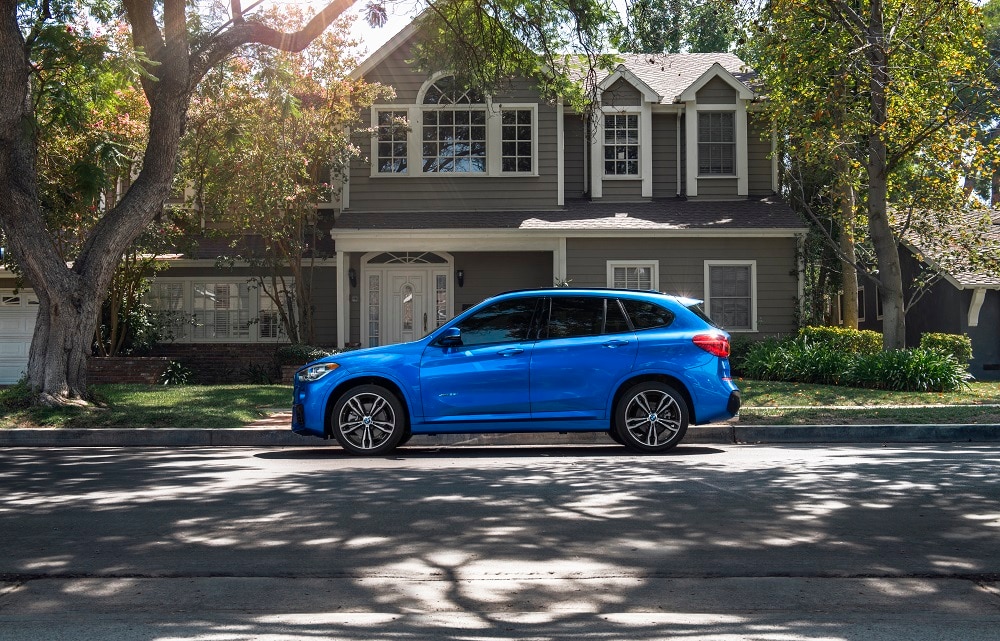 And at BMW of Bloomington, we make that easy by providing drivers near Bloomington, Normal, and Champaign with a lineup of convenient resources, like our BMW trim levels library.
Throughout these pages, you'll discover all the details you need to choose the BMW trim option that aligns with your aesthetic preferences and performance cravings. Ready to take a seat behind the wheel of a legendary car? Let's get started!
BMW Trim Levels Explained
No matter what type of life you lead, you've got to have a vehicle that's decked out with your favorite technology, performance, and comfort features.
So, to make sure that you're choosing the right version of the BMW X5, the BMW 3 Series, or any of our other automobiles, each one comes with a variety of trim levels. Within any of these models, you'll discover an array of amenities, engine options, and more that are unique to that trim.
Now, you may be wondering how you go about learning more about the various trims available in our BMW inventory.
Well, that's why we've created this collection of BMW trim level reviews. Once you click on an article, you'll find out more about the innovative features and gadgets that come standard inside your car.
For example, our handy pages help you understand more about the transmission systems and performance specifications inside your preferred ride. By taking some time to review these details, you'll arrive at our showroom knowing which vehicle you want to test drive.
Why Are Trim Level Reviews Important?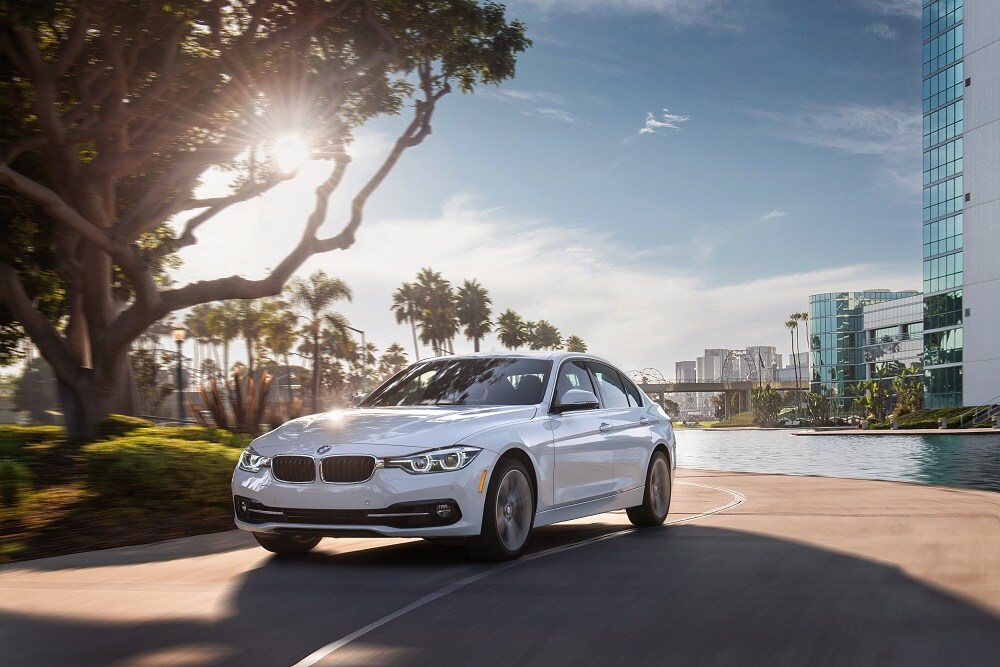 First and foremost, setting aside a few moments to get an education on all the high-end tools you'll find inside your BMW allows you to prepare yourself for your visit to the dealership.
Thanks to the information included in our BMW trim reviews, you'll be able to narrow down your list of potential automobiles until you identify the options that are perfectly suited to your lifestyle.
On top of that, you'll get a sense of some of the newest technologies tucked into the sleek cabin of your favorite model.
After you've learned more about those devices, you're free to determine whether that's something you'd like included inside your vehicle. That way, you can truly personalize the interior of your BMW to fit your family's needs-regardless if you're a frequent adventurer, busy professional, or weekend warrior.
To get started on your research journey, all you have to do is scroll through our list of trim levels and choose the one that interests you most.
And if you realize that you have a few questions while you're reading, don't hesitate to reach out to the knowledgeable professionals at BMW of Bloomington. We're happy to assist drivers near Bloomington, Normal, and Champaign with anything you need to choose the right BMW for you!