The key to a successful car buying journey is being supplied with a collection of useful resources, such as these BMW reviews. That's why BMW of Bloomington has designed this comprehensive library of educational BMW reviews that'll steer you in the direction of your perfect automobile.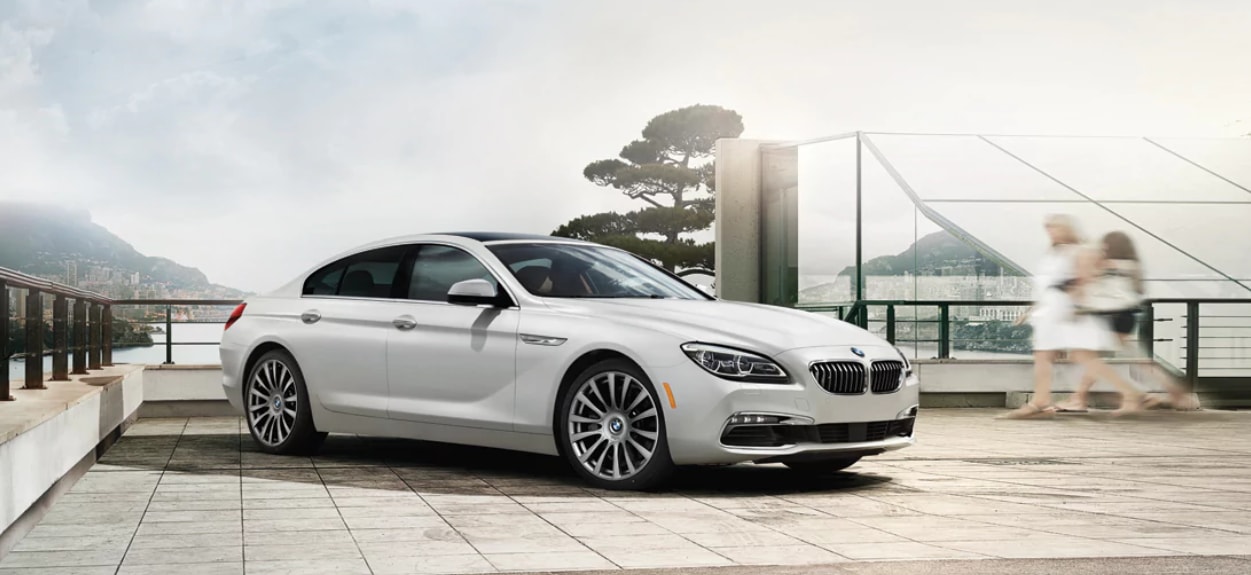 With the help of these guides, drivers like you in Bloomington, Normal, and Champaign will more easily identify the vehicle that aligns with your needs. So, instead of spending your time perusing the showroom, click on one of these articles and start learning more about your favorite BMW models.
Feel free to contact us with any questions!
Our BMW Car Reviews
Once you choose one of the BMW reviews on this page, you'll immediately be presented with details on all the performance, technology, and safety features contained in a particular model.
So, no matter if you're interested in the capable BMW X1, the sporty BMW X3, or any of our other cars, you'll learn more about the exclusive features tucked into the cabins.
On top of that, these reviews will provide you with a description of the newly appointed accessories you'll find once you claim your spot in the driver's seat. That way, you'll have a sense of how each control works before you take your automobile for a spin during your test drive.
And if you want a vehicle that'll turn heads along the highway, we'll also review exterior and interior designs. With these convenient articles, you'll know exactly which ride is best for you in a matter of minutes.
How Our Reviews Can Help You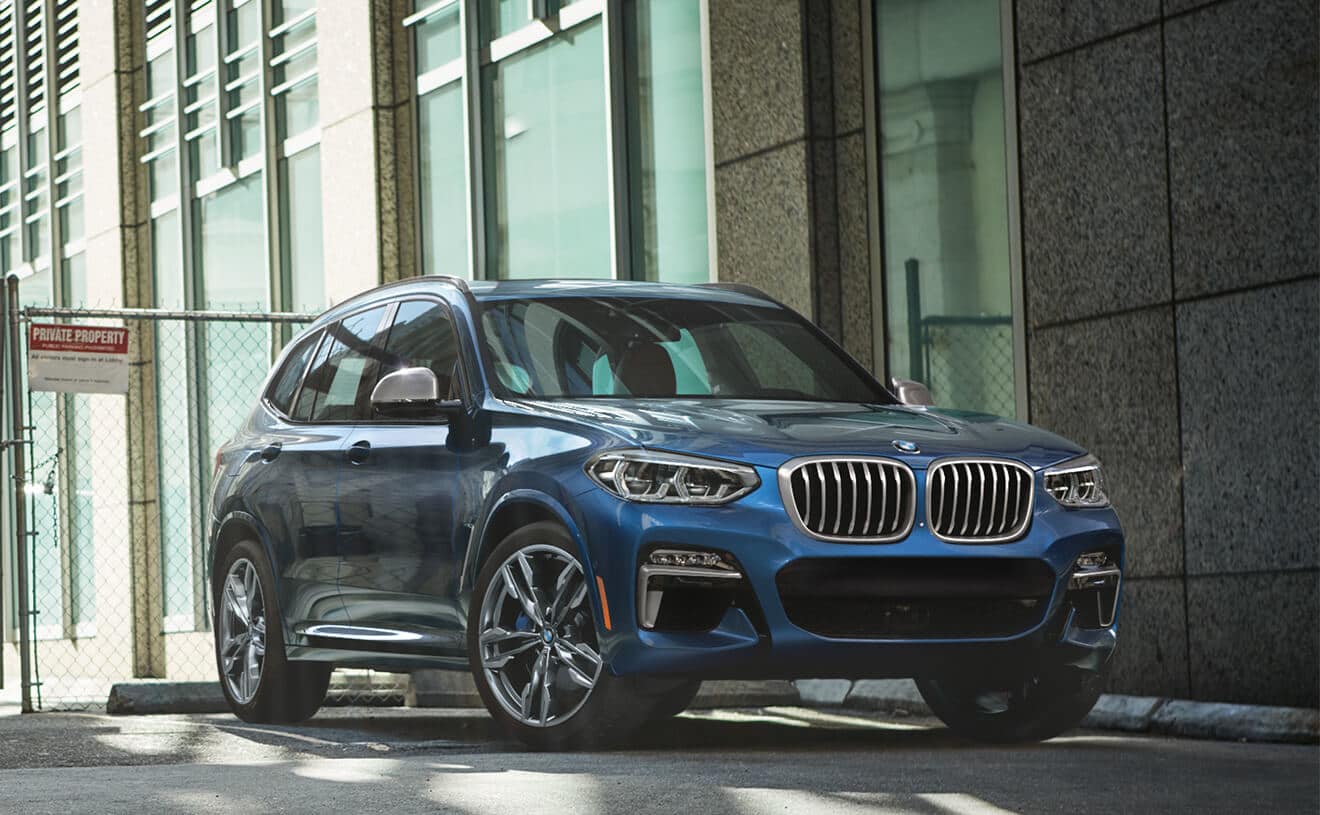 First and foremost, our BMW reviews arm you with information on the most exciting amenities included in our lineup of vehicles. By reading through these pages, you'll be able to sort through your options and narrow down your list of potential automobiles.
In addition, each article allows you to memorize the finer points of our cars so that you'll arrive at our showroom with a few options that you want to test drive. That way, you'll spend less time browsing the showroom floor and more time enjoying life inside a luxurious road cruiser.
Lastly, our BMW reviews will help you understand some of the most innovative technologies found inside each BMW automobile.
For example, if you're interested in getting equipped with a responsive infotainment system, we'll jump into the technicalities of the systems contained within our vehicles. With this benefit, you'll remember to opt for the car that's adorned with that specific tool.
Start your journey now by scanning over the BMW reviews on this page and selecting the one that's most relevant to your needs. And if you realize that you have some questions, don't hesitate to reach out to BMW of Bloomington today. We're always ready to assist drivers throughout Bloomington, Normal, Champaign, and beyond!