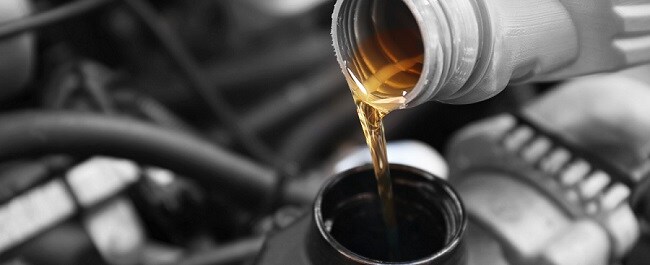 If you want to keep your vehicle in the best shape possible, you'll need to have some preventative maintenance done. It can sound like a hassle, but the most frequent service is only done every six months, so that's not too many trips to the service center. This frequent service is typically very affordable as well, but it might just be the most important thing you can do to take care of your vehicle.
Getting your oil changed is essential for a healthy vehicle. Oil is the lifeblood of your car, and you can't go without it and expect good results. You may be thinking to yourself, Where can I get an oil change near me? On this page, you'll find all our service areas like Champaign, Bloomington and Normal where our expert technicians can handle your oil change and anything else you might need. BMW of Bloomington has got you covered.
Why You Need an Oil Change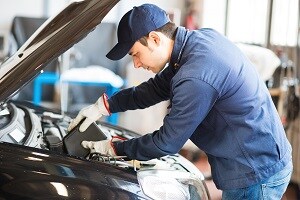 Like your vehicle itself, oil degrades over time. Fortunately, your vehicle overall degrades much slower than your oil, but bad oil can speed up that process significantly. Oil functions as a lubricant for your engine. Each engine has numerous moving parts that are all brushing up against each other. With oil, friction is significantly reduced and the parts of your engine don't wear down nearly as fast.
If you let your oil go bad, its lubricating nature no longer applies. Old or contaminated oil can be more harmful than no oil at all in some instances as it can directly corrode your engine parts. To remedy this, you need to get your oil changed and your oil filter changed to ensure that any new oil you put in doesn't become contaminated.
Where to Get an Oil Change
Your vehicle deserves only the best, which is why you need a reliable place to handle all your oil changes. That's where the service center comes in. We have equipped our service center with the latest auto repair technology and staffed it with highly trained technicians who know BMW vehicles inside and out. Even if you don't have a BMW, they can still take care of all your maintenance needs including an oil and oil filter change.
The next time you're looking for an oil change near me, don't forget about our team. Our experts guarantee a quality and speedy service with the same customer service you'd expect from our sales team. Visit us or call (888) 750-7148 to schedule your oil change today!