BMW sDrive vs. xDrive: What's the Difference?

BMW sDrive is a BMW two-wheel drive system and BMW xDrive is–yep, you guessed it–the BMW AWD system. xDrive models are often a bit more pricey than their sDrive counterparts, but that is due to their enhanced performance in less than ideal driving conditions. BMW of Bloomington discusses the basics of each option, so you can find out which is a better fit for your driving needs before visiting us for a test drive.
BMW sDrive
BMW sDrive sends power to just two wheels. Depending on the BMW model, sDrive might be directing power to the front wheels, like in the BMW X2 crossover SUV, or it might be directing power to the rear wheels in sporty models like the 7 Series, for thrilling cornering and handling.
BMW xDrive
xDrive all-wheel drive is not your typical AWD system. The xDrive system is a standard offering with models like the BMW X5. xDrive utilizes intelligent all-wheel drive technology to deliver the ultimate in performance and handling precision.
It works together with Dynamic Stability Control to keep track of road conditions.
If the sensors detect slick surfaces or they notice a decrease in traction, the electronically controlled system will transmit power to the wheels or wheel with the most traction.
xDrive allows you to regain control and maintain responsive handling even in the most challenging driving conditions.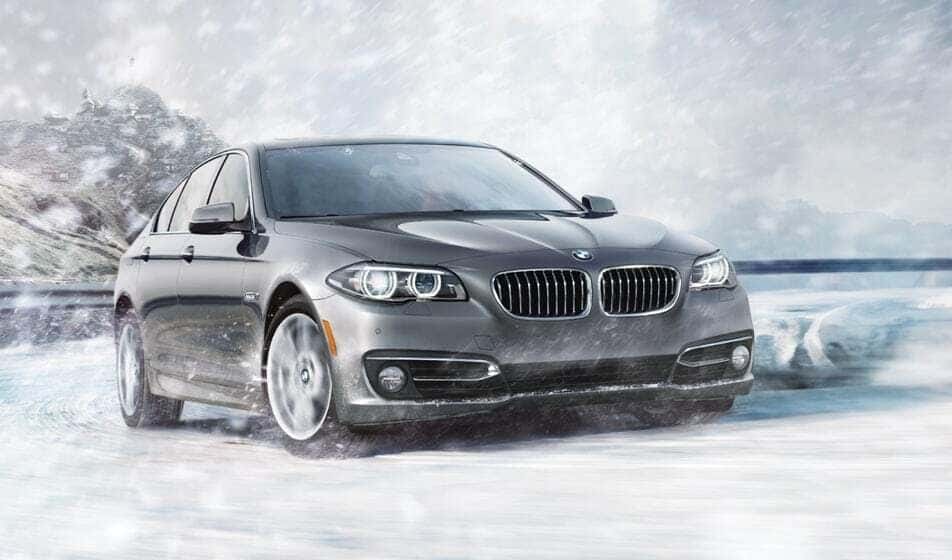 Which Models are Available with BMW xDrive and BMW sDrive?
Models with Standard sDrive: BMW 7 series, X1, X2, X3, X6, Z4
Models with Available xDrive: BMW 2 Series, 3 Series, 4 Series, 5 Series, 6 Series, 7 Series, X1, X2, X3, X6
Models with Standard xDrive: X4, X5, X7, 8 Series
For a better understanding of how these systems can affect your Pekin commute, take a look at how the BMW sDrive vs. xDrive specs stack up on the BMW X1:
BMW X1 sDrive – $34,950 MSRP: 228 hp, 0-60 mph in 6.6 seconds, 258 lb-ft of torque, 3,542 pounds curb weight
BMW X1 xDrive – $36,950 MSRP: 228 hp, 0-60 mph in 6.3 seconds, 258 lb-ft of torque, 3,697 pounds curb weight
Both have the same 8-speed STEPTRONIC automatic transmission with Sport and Manual modes
Experience the Driving Power of a BMW in Bloomington
If you would like to experience sDrive or xDrive in person, be sure to set up a test drive at BMW of Bloomington. No matter which option you prefer, you can have peace of mind knowing that all BMW models have been carefully crafted to deliver the state-of-the-art performance you can rely on for many years to come–from the smallest BMW convertible to the most spacious SUV. Contact us today for more information.
More From BMW of Bloomington
The new BMW X3 is here and it's ready to help you take on the Normal roads in pure comfort. While its exterior design is easy to look at, its interior is where thing really shine. With the latest interior technology and generous interior dimensions, the 2023 BMW X3 is made to allow you and…

The 2023 BMW X1 has been updated to ensure you're getting an innovative and exciting vehicle to help you take on the Normal roads. Its exterior design is modern and sophisticated and its driving experience is something you won't forget. However, what makes the new BMW X1 really special is its interior cabin. From the…

When you choose a new BMW, you're getting a vehicle that's designed to keep you comfortable and content during your Normal commute. The 2023 BMW X5 is no different than any other BMW and it remains as comfortable as ever in the cabin. It features generous interior dimensions so you and your passengers can stretch…