Why BMW OEM Parts are Better for Your Vehicle than Aftermarket Parts
You love your BMW and want it to last forever. It's become an essential part of your life in Bloomington. It's like a loyal friend, and that's why you treat your BMW with the respect it deserves. That is exactly why it's wise to stick with BMW OEM (original equipment manufacturer) parts rather than use cheaper aftermarket parts.
The key thing to remember with aftermarket parts is that they are often cheaper, but it's in every sense of the word. Their materials are often of lower quality, and you may have to cut or shape them to fit your car. BMW OEM parts are made for your vehicle; they are reliable, every time.
Our Huge Inventory of BMW OEM Parts
Are you looking for a new air filter, starter, or a fan belt for your BMW in the Normal area? You'll find it at BMW of Bloomington! You can also find an extensive inventory of BMW parts online through the website. The parts you need are just a few clicks, a phone call, or a short drive away. You can find just about any BMW OEM parts you need, such as:
Fluids
Filters
Belts
Gaskets
Accessories
Tires
BMW of Bloomington's Knowledgeable and Helpful Staff
Even if you're doing some car repairs or maintenance yourself, you still need a knowledgeable and helpful team to guide you and provide the exact parts you need. BMW owners in Decatur know that BMW of Bloomington is the go-to place to get all of your questions answered, and to find even those hard-to-find parts and accessories that other parts stores probably don't have.
Let our experienced parts and service team in Bloomington show you the benefits of BMW OEM parts.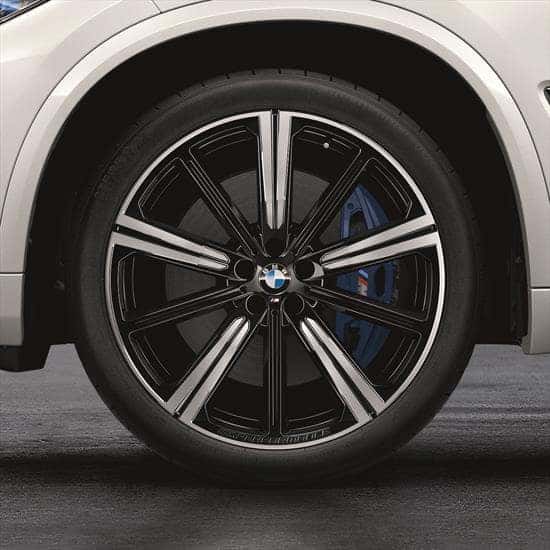 Contact BMW of Bloomington Today for Parts or Service
If you need BMW OEM parts, accessories, or service in the Pekin area, contact our parts or service department today. BMW of Bloomington knows it no fun having to get a ride from a friend or car-sharing service why you're fixing your car.
We can minimize your downtime and get you back behind the wheel of your BMW right away with minimum interruption. With a giant selection of BMW OEM parts and accessories, BMW of Bloomington should be your first call or click every time. Contact us today!