The costs of financing a new or a used car can vary significantly based on the interest rate that you receive. So, what is a good interest rate on a car loan for drivers near Normal? The answer will depend primarily on your credit.
Those with great credit may be able to get a car loan rate between 3% and 4% while those with bad credit or no credit could end up paying an annual percentage rate of more than 10%. What is a good car loan rate for your credit score? Consult the table below to find out.
What is the Average Interest Rate on a Car Loan?
APR by Credit Score (New Car)
781-850 – 3.17%
661-780 – 4.03%
601-660 – 6.79%
501-600 – 10.98%
300-500 – 13.76%
APR by Credit Score (Used Car)
781-850 – 3.8%
661-780 – 5.48%
601-660 – 10.1%
501-600 – 16.27%
300-500 – 19.32%
Hoping to save on interest while you drive around Decatur and Pekin? The best way might be to reduce the amount which you need to borrow. If you value your trade-in or make a bigger down payment, you'll enjoy a lower monthly payment and you'll pay less in interest over the term of your loan! If you're worried about making payments, you might also consider leasing instead of buying.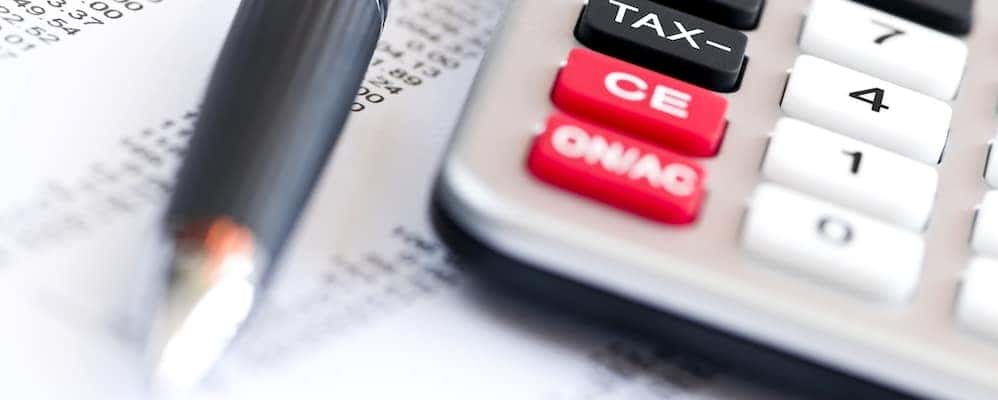 How Do You Get the Best Interest Rate?
If you want to get a good interest rate on your car loan, you'll need to be prepared. This means checking your credit score and knowing your likelihood of approval, before you ever step foot in the store.
Before you apply, you might also take steps to improve your credit. For example, you could pay down any outstanding loans, or build up your score by making all your payments on time. Improving your credit score isn't easy, but it is possible.
This table shows the average car loan rate for each credit bracket. Don't forget that your APR could vary in either direction, depending on where you go! It often pays to shop around, but you should make all applications within a 14 day period, in order to avoid negative credit reporting.
Remember that a lower interest rate might be offset by other aspects of the financing agreement. If your annual percentage rate seems too good to be true, it probably is. Check the loan term, and see how many years you'll be paying off your loan. Will your monthly payment change later on? Read the fine print and know what questions to ask the financier.
What is the Average Interest Rate on a Car Loan?
What is the average interest rate on a car loan? Although it can vary, most new and used car loans have a term of roughly three years, and an annual percentage rate between 3% and 4.5%. The average interest rate tends to go higher if you choose a longer loan term.
Finance at BMW of Bloomington
Here at BMW of Bloomington, we're proud to work with drivers from all walks of life, and we'll work hard to get you the interest rate you deserve. Apply for financing with our dealership today, and explore exciting options like our 90-Day Deferred Payment Plan!
While you're at it, explore our special BMW lease and finance offers to see if you could save even more!