Best Coffee in Bloomington: Five Favorites
If you need to get ready for the day with a cup of coffee or fuel your late-night studying, there are plenty of great coffee shops in Bloomington, IL. If you want a change from the coffee at giant franchises, start enjoying coffee that has a little more care put into it at one of the cafés below, and contact us if you have any questions about the Bloomington-Normal area!
Coffee Hound
Coffee Hound roasts their own coffee, and there are two Coffee Hound Bloomington IL locations and one café in Normal, IL. Whether you live in Bloomington-Normal or across the country, you can order the Coffee Hound's Sirius Roasters coffee beans online and even purchase wholesale if you are truly Sirius about your coffee.
Fusion Brew
Fusion Brew is a great pick-me-up any time of day, with its cheerful atmosphere and large variety of beverage options. They have classic espresso drinks, Vietnamese-style hot or iced coffee, several types of chai, and fun iced blended coffee flavors like banana fudge mocha, frosted cinnamon bun, and white choc symphony. If you are done with your coffee intake for the day, don't pass up their dozens of types of bubble teas!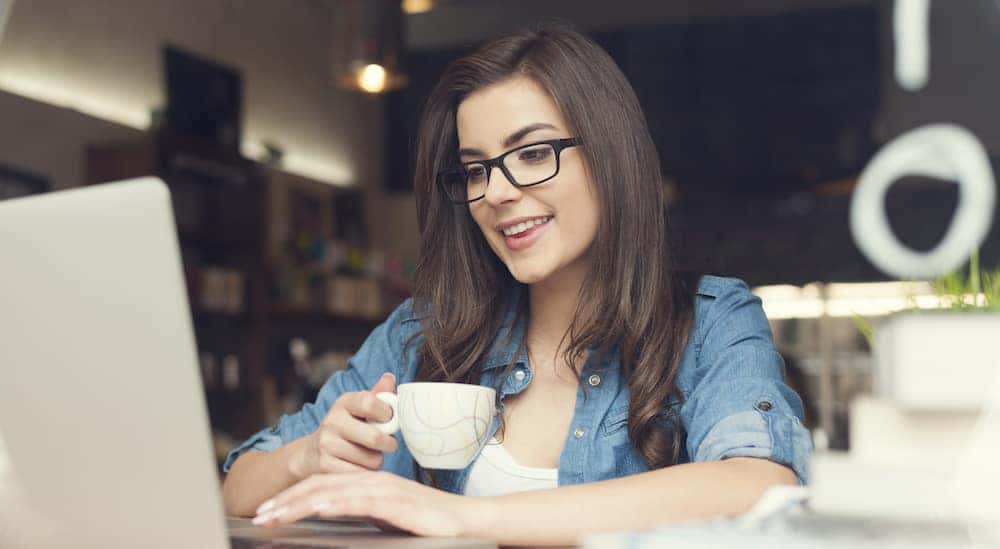 The Coffeehouse and Deli
The Coffeehouse and Deli in Uptown Normal is a community hub for students, visitors, and regulars alike to gather. The coffee beans are roasted in-house and the food menu is 100% vegetarian. Leisurely sip a coffee while working on your computer, enjoy an array of tasty café dishes while taking in the local art, or even enjoy live music on certain nights!
Fort Jesse Café
If you want some seriously delicious diner food to pair with your great coffee, Fort Jesse Café is the place to be. Decadent beverages like the Mo-Joe and cold brew with whipped cream and caramel will go great with menu items like chicken and waffles or the Brunch Burger. Keep in mind that this place is very popular so there can be a bit of a wait during peak hours.
The Donut Experiment
If you are a coffee-and-donuts person, The Donut Experiment is a must-visit. The "experiment" is that you get to build your own donuts by choosing the icing and toppings. You can be the hero of your study group, morning meeting, or breakfast-in-bed with good coffee and unique donuts, or enjoy warm fresh donuts right in the store.
Explore the Area with BMW of Bloomington
Refuel with great coffee before a long day of activities in Bloomington, and find out where the best pizza places in Bloomington are with our other local guides from BMW of Bloomington near Pekin.
More From BMW of Bloomington
When you're driving around Normal in a new BMW vehicle, you're treated to a driving experience that's unlike any other. With dynamic handling and plentiful performance, there's nothing quite like driving a BMW. With that being said, many shoppers are looking to upgrade to an electric vehicle but they're worried about giving up performance for…

The BMW X7 has built a legendary reputation for providing families like yours with a comfortable and luxurious vehicle to take on Normal adventures with ease. The 2022 BMW X7 delivers unbeatable performance and innovative features that'll really have you feeling special as you take on the Decatur roads. With so much to love inside…

The 2022 BMW X5 features an exterior design that's easy to look at and a driving experience that's easy to live with on the Normal roads. However, that's just the beginning of how the new BMW X5 will make you feel confident during your drives. Climb inside of the 2022 BMW X5 interior, and…