Things to Do in Bloomington, IL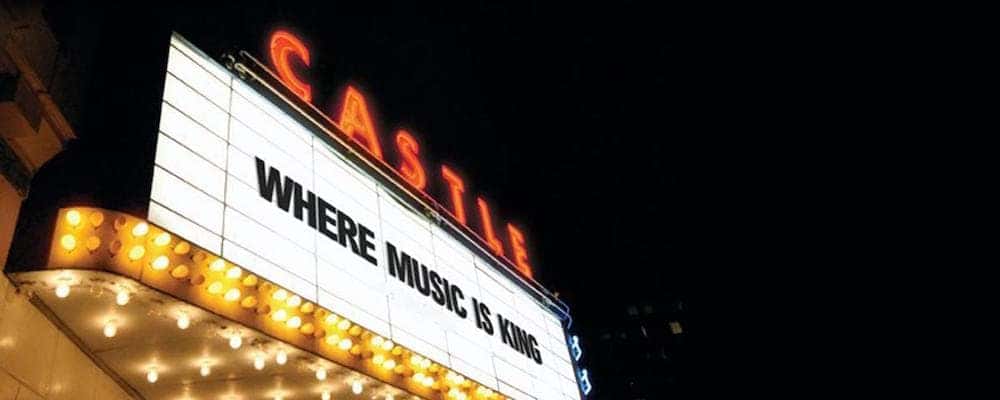 Bloomington IL and its neighbor Normal IL are home to the State Farm headquarters and two universities, so the area is bustling with activity and fun things to do for locals and students alike. From movie theaters to shopping to nightlife, check out these things to do in Bloomington, IL, and be sure you are properly fueled up at one of the best coffee shops in Bloomington!
Castle Theatre
Castle Theatre Bloomington IL boasts plenty of fun for those who are in the Normal area. Different artists and bands play there often, so if you love music and like seeing it live, this is the place to go. Be sure to visit their website for an updated schedule. Plus, keep an eye on their special events too.
Movie Theaters in Bloomington IL
There are plenty of movie theaters in Bloomington IL that will keep you entertained with the latest box office hits. Enjoy New Vision Theaters or Marcus Theaters, with comfortable seating, an array of concession options, and unique screen experiences. Normal Theater is a movie lover's dream with a picturesque old-fashioned marquee. They show classics like Dr. Strangelove, fun sci-fi like Killer Clowns from Outer Space, and more current offerings like Oscar-nominated short films.
Eastland Mall
Eastland Mall is a great option for your Decatur shopping needs. There are a variety of popular stores as well as dining options when you've worked up an appetite. Eastland Mall Bloomington IL also offers plenty of special events too, which is perfect for those with little ones on rainy days. Check their website often to find great deals or events coming up.
Restaurants
Bloomington is packed with restaurants, so if you're looking for something to do, fill up on some good food. From the best pizza restaurants in Bloomington to your quaint cafes, there's certainly something for everyone to enjoy while in town. Epiphany Farms Restaurant and Medici are two good options for upscale dining, while Taqueria El Porton is a college student favorite for its delicious inexpensive Mexican menu.
Downtown Bloomington & Uptown Normal
These bustling areas are hubs of activity, whether you are looking for cute shops during the day or a good bar scene. Downtown Bloomington has fun bars like Fat Jack's and Mulligan's, as well as the Bloomington Center for the Performing Arts bringing in bands, theater, and orchestra concerts. Uptown Normal has pubs like Maggie Miley's and Pub II, used book stores, record stores to beef up your vinyl collection, and Coffeehouse, a favorite local hangout with a breakfast and lunch menu and plenty of vegan options.
Find Out More at BMW of Bloomington
When you want more fun things to do in the Pekin area or you have specific BMW-related questions, like who owns BMW, let BMW of Bloomington help. Contact us today to schedule your oil change.
Learn More at BMW of Bloomington
The new BMW X3 is here and it's ready to help you take on the Normal roads in pure comfort. While its exterior design is easy to look at, its interior is where thing really shine. With the latest interior technology and generous interior dimensions, the 2023 BMW X3 is made to allow you and…

The 2023 BMW X1 has been updated to ensure you're getting an innovative and exciting vehicle to help you take on the Normal roads. Its exterior design is modern and sophisticated and its driving experience is something you won't forget. However, what makes the new BMW X1 really special is its interior cabin. From the…

When you choose a new BMW, you're getting a vehicle that's designed to keep you comfortable and content during your Normal commute. The 2023 BMW X5 is no different than any other BMW and it remains as comfortable as ever in the cabin. It features generous interior dimensions so you and your passengers can stretch…